Attorney Profile: Tucker C. Stanclift (Principal): A Trusted Professional Who Takes on Criminal Law, DUI, Civil Litigation, and Personal Injury Cases
Tucker C. Stanclift, the principal of Stanclift Law, PLLC, hails from Lake Placid, NY, where he was born and raised. With a passion for ice hockey, Tucker played throughout his youth and graduated from Lake Placid Central School in 1990. He obtained his undergraduate degree from St. Bonaventure University and went on to earn his law degree from the State University of New York at Buffalo School of Law. Currently residing in Queensbury, N.Y., Tucker takes pride in being a devoted father to his three boys. During the summer, he enjoys boating with his kids on Lake George.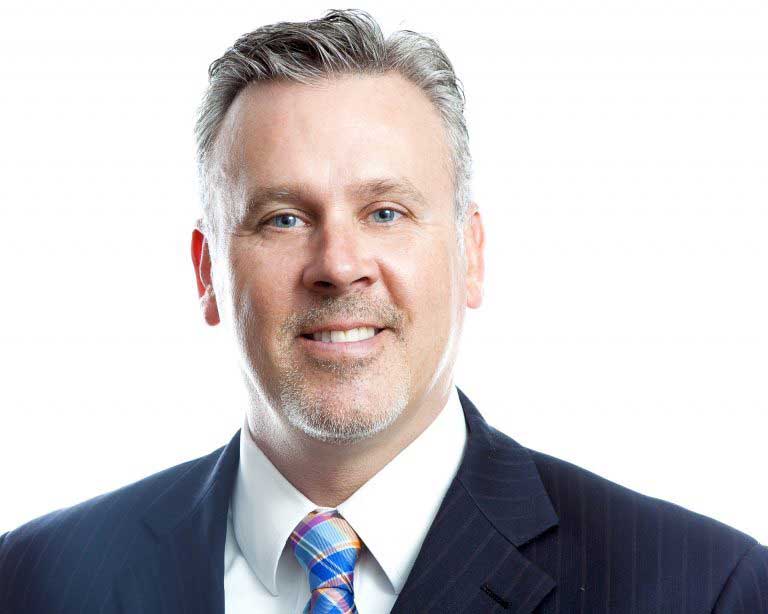 As an attorney, Tucker focuses his practice on criminal law, DWI defense, civil litigation, personal injury, and vehicle and traffic law. Renowned for his assertive yet compassionate representation, he is dedicated to advocating for his clients' rights. Tucker actively participates in the legal community as a member of the New York State Bar Association. He previously held a chair position in the Young Lawyers Section and presently serves as an officer in the Criminal Justice Section.
Beyond his legal pursuits and continual assistance to those seeking positive outcomes in criminal law, DWI defense, civil litigation, personal injury, and vehicle and traffic law, Tucker is engaged in the local theater scene. He has studied Shakespeare at Oxford University and takes delight in experiencing live performances. Tucker has been involved with the Glens Falls Community Theater and the Hudson River Shakespeare Company, and he currently sits on the Board of Directors for the Charles R. Wood Theater in downtown Glens Falls.
Contact Tucker C. Stanclift for Help with Criminal Law, DWI Defense, Civil Litigation, Personal Injury, and More
Tucker C. Stanclift and the whole legal team are available to help you. Simply call him or another trusted member of our team at (518) 745-4346 or Email Us.
Please note that contacting or emailing this law office does not establish an attorney-client relationship. The information provided on this website is for informational and advertising purposes only and should not be construed as legal advice. The accuracy or completeness of the information on this website cannot be guaranteed. Furthermore, no attorney can guarantee a specific outcome in any case, although Tucker and his team strive for the best possible outcome for criminal law, DWI defense, civil litigation, and personal injury cases.