Criminal Law
At Stanclift Law, PLLC, PC, we understand that facing criminal charges can be an overwhelming and frightening experience. That's why we are here to provide you with comprehensive legal representation and guide you through the complexities of the criminal justice system. With Tucker C. Stanclift at the helm, our experienced team is dedicated to protecting your rights and achieving the best possible outcome for your case.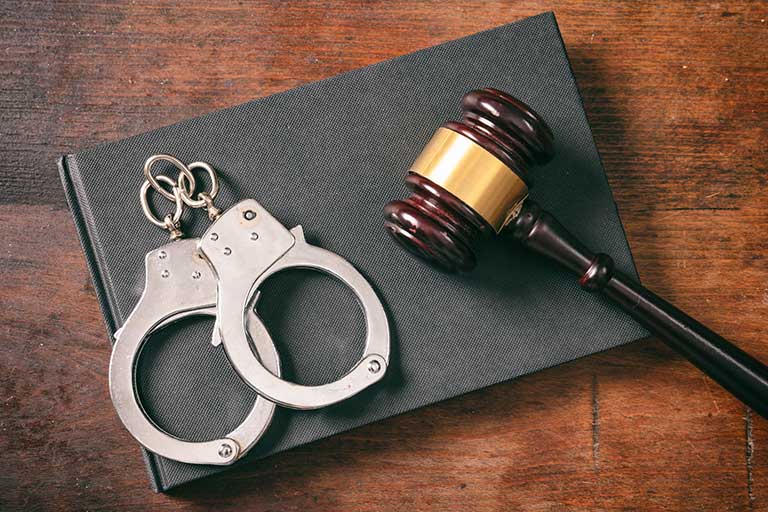 Our Approach to Criminal Law
When it comes to criminal law, we believe in a proactive and strategic approach. We meticulously investigate the details of your case, scrutinizing the evidence and exploring all available legal avenues. Our goal is to identify any weaknesses or flaws in the prosecution's case and leverage them to your advantage.
Areas of Expertise
We handle a wide range of criminal law matters, including:
DUI/DWI Defense:

If you have been charged with driving under the influence (DUI) or driving while intoxicated (DWI), we have extensive experience in building strong defenses against these charges. We understand the complexities of breathalyzer tests, field sobriety tests, and other crucial aspects of DUI/DWI cases.

Drug Crimes:

Whether you are facing charges related to possession, distribution, or manufacturing of controlled substances, we will meticulously analyze the evidence, challenge any constitutional violations, and explore potential defenses to protect your rights.

Assault and Violent Crimes:

If you have been accused of assault, battery, domestic violence, or any other violent offense, we will vigorously defend your rights and work towards minimizing the impact of these charges on your life.

Theft and Property Crimes:

Our team has extensive experience handling cases involving theft, burglary, robbery, fraud, and other property-related offenses. We will examine the evidence, challenge the prosecution's case, and fight to protect your reputation and future.

White-Collar Crimes:

If you are facing allegations of embezzlement, fraud, money laundering, or other white-collar crimes, our skilled attorneys will diligently review the evidence, employ strategic defense tactics, and strive to achieve the best possible outcome for your case.

Juvenile Crimes:

We understand the unique challenges faced by young individuals involved in the criminal justice system. Our team is dedicated to providing compassionate guidance, protecting their rights, and working towards rehabilitation rather than punishment.
Our Commitment
At Stanclift Law, PLLC, we are committed to providing personalized attention to each client. We understand that every case is unique, and we tailor our approach to fit your specific circumstances. You can trust us to be your steadfast advocates throughout the legal process, keeping you informed and involved at every step.
Contact Us for Legal Representation for Your Criminal Law Matters
If you or a loved one is facing criminal charges, don't wait to seek legal representation. Contact us today at (518) 745-4346 to schedule a confidential consultation. Let us fight for your rights and help you navigate the complex terrain of the criminal law justice system.