DWI and DUI
If you have been charged with driving while intoxicated (DWI) or driving under the influence (DUI), the consequences can be severe and long-lasting. At Stanclift Law, PLLC, we understand the complexities of DWI/DUI cases and the impact they can have on your life. Led by Tucker C. Stanclift, our dedicated team of DWI and DUI defense attorneys is here to provide you with skilled legal representation and fight for your rights.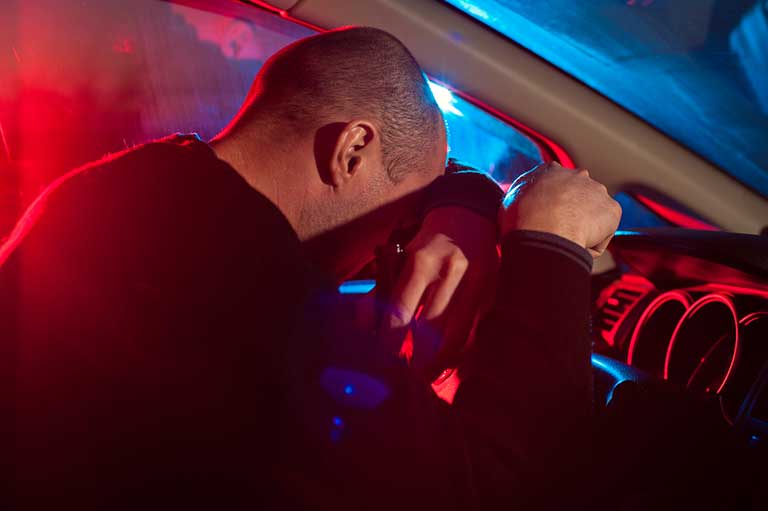 Our Approach
When it comes to DWI and DUI defense or vehicle and traffic tickets, we take a proactive and strategic approach. We are well-versed in the intricacies of DWI and DUI laws and procedures, and we utilize our extensive knowledge and experience to build a robust defense on your behalf. Our team will carefully review the details of your case, analyze the evidence, challenge any constitutional violations, and explore all possible defense strategies.
Areas of Expertise
Our DWI and DUI defense attorneys handle a wide range of cases, including:
Breathalyzer Test Defense: We understand the technical aspects and potential flaws of breathalyzer tests. Our attorneys will examine the calibration records, protocols used during your breath sample, and the operator's credentials to determine if the test result was accurate and admissible as evidence.
Field Sobriety Test Challenges: Field sobriety tests are often administered during DWI or DUI stops. Our team will scrutinize the administration and interpretation of these tests, looking for errors or misconduct that could weaken the prosecution's case against you.
Blood Test Defense: If a blood test was conducted in your DWI/DUI case, we will evaluate the procedures followed in obtaining, storing, and analyzing your blood sample. Any mishandling or procedural errors could be used to challenge the reliability and admissibility of the test results.
Constitutional Violations: We will thoroughly examine the circumstances surrounding your traffic stop and arrest to determine if your constitutional rights were violated. Any violations, such as an unlawful search or seizure, can lead to the suppression of evidence or even the dismissal of charges.
License Suspension: If your driver's license is at risk of suspension due to a DWI/DUI charge, we will guide you through the administrative hearings and fight to protect your driving privileges.
Our Commitment
At Stanclift Law, PLLC, we are committed to providing personalized and zealous representation to our clients. We understand the stress and uncertainty that accompany DWI or DUI charges and vehicle and traffic tickets, and we will be with you every step of the way, offering support, guidance, and dedicated advocacy. Our ultimate goal is to minimize the impact of the charges on your life and achieve the best possible outcome for your case.
Contact us
If you are facing DWI or DUI charges or vehicle and traffic tickets, it is crucial to seek experienced legal representation immediately. Contact us today at (518) 745-4346 to schedule a confidential consultation. Let us put our knowledge, skills, and resources to work for you, protecting your rights and fighting for your future.